Summer photowalk in Hagsätra, 2020
---
My girlfriend Gunilla found the Fotoklubb Hagsätra on a Facebook group.
Now in June they have a photowalk and we participated. It's Andy Foster who is founder of the group.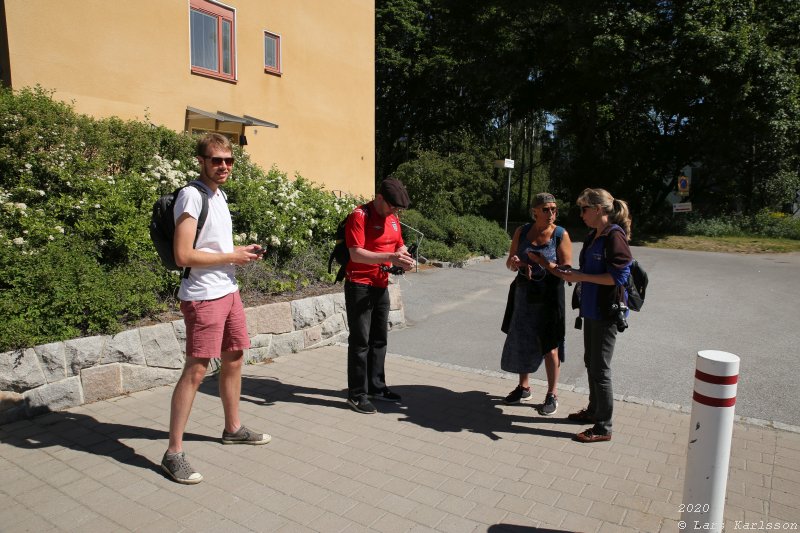 It was just a 5 minute walk from where we live to where we start this photowalk. Here we have just arrived and joined the group. Andy is the man in the red shirt. I asked the other people if it was ok to have them on my homepage, it's more interesting to see the photos when we practices then.
---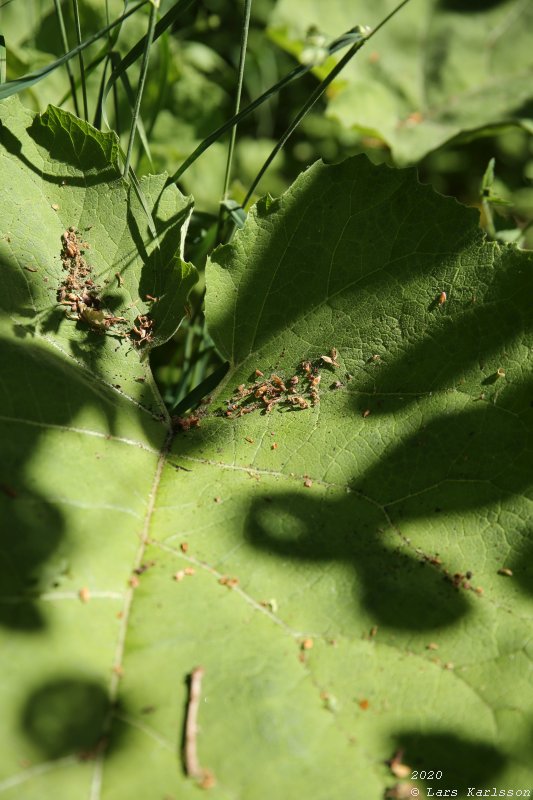 It's up to us what to take photos of, I start with a close up of a big green leaf. Today I use my latest zoom lens, a Tamron 24-70mm f/2.8. This photo is underexposed 1/3 step.
---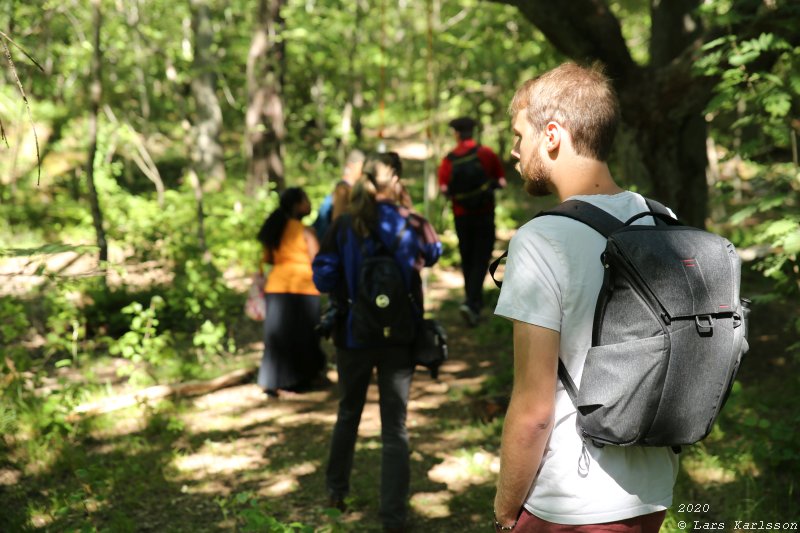 We walked deeper into the forest. This forest and walking path is a protected area.
---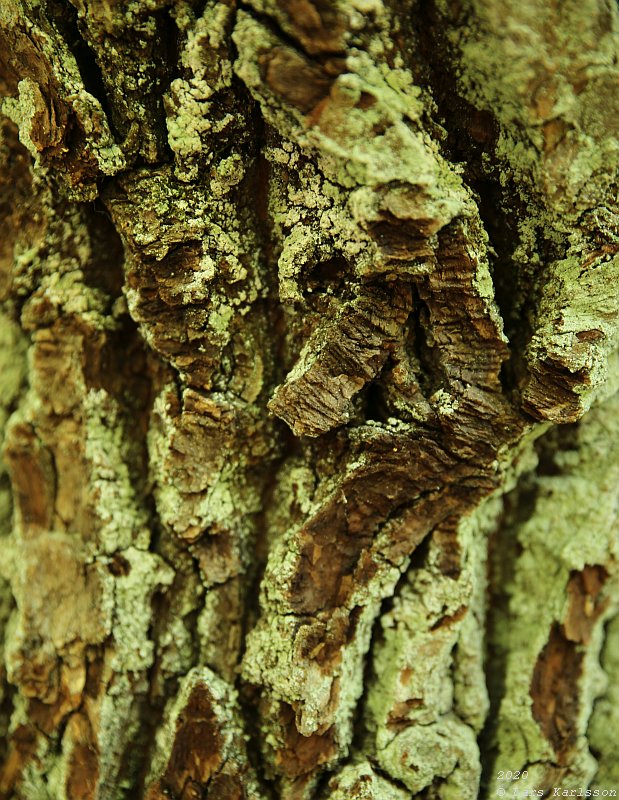 An old tree caught my interest, the rough structure on the surface give us a clue about its age.
---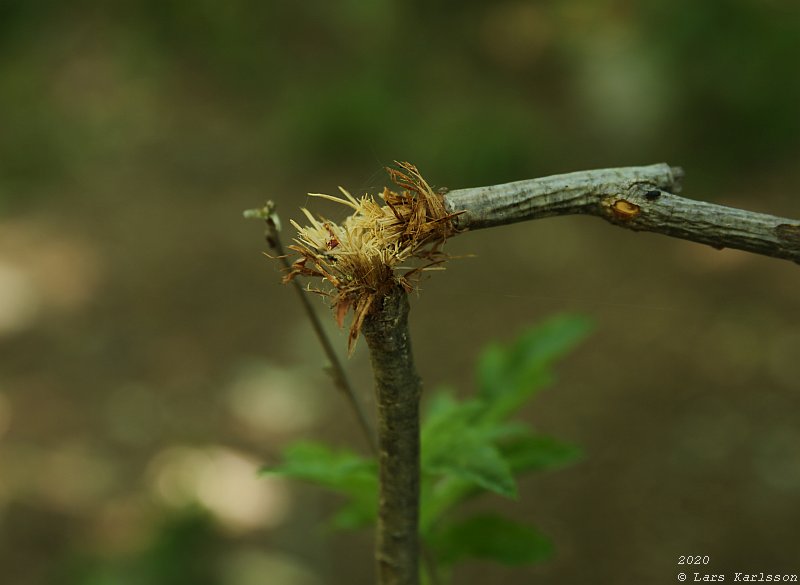 A broken twig.
---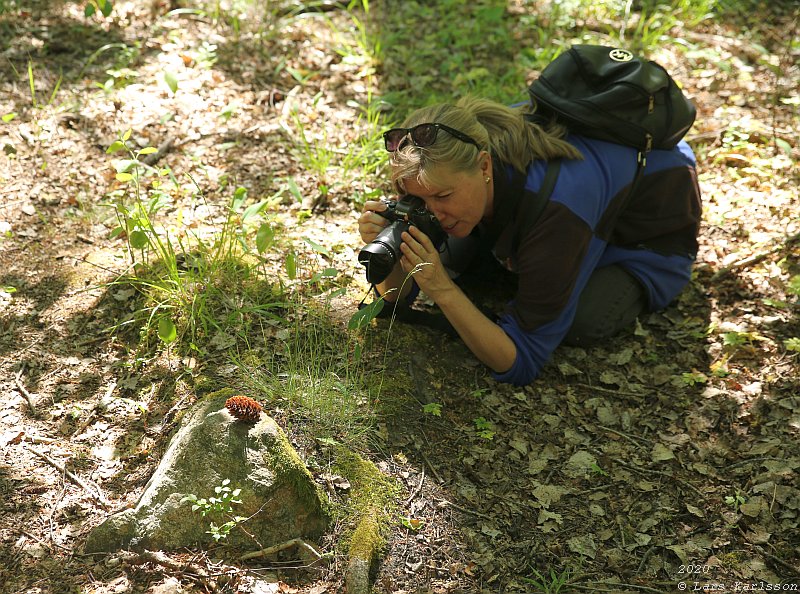 Gunilla taking a close up of a pine cone.
---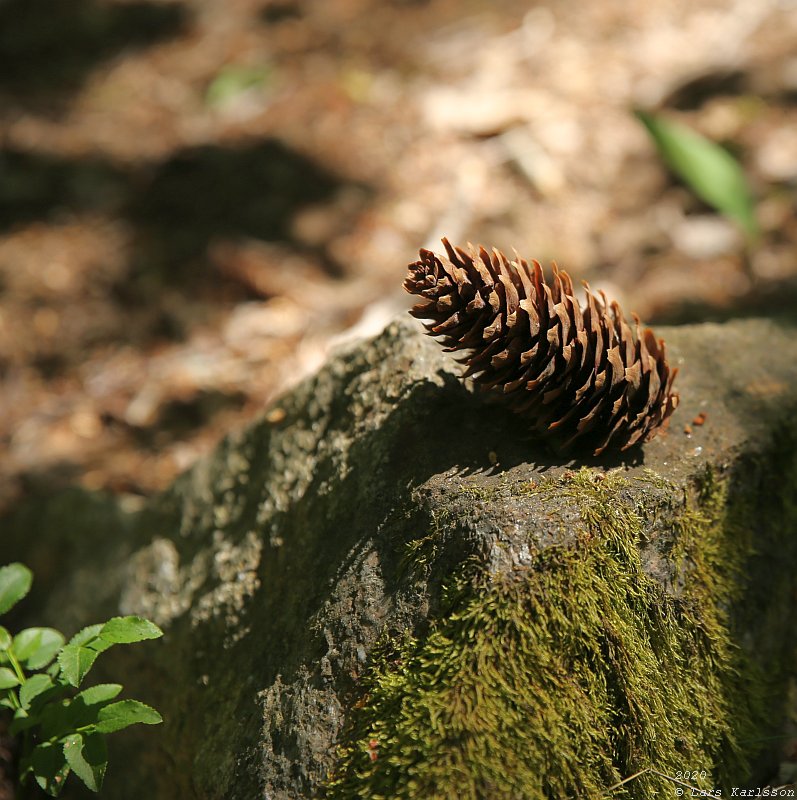 My version of the pine cone.
---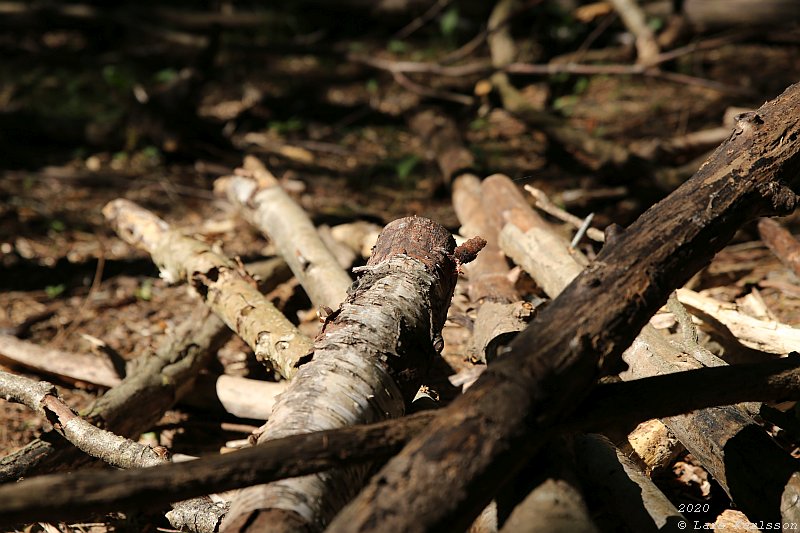 A pile of wood.
---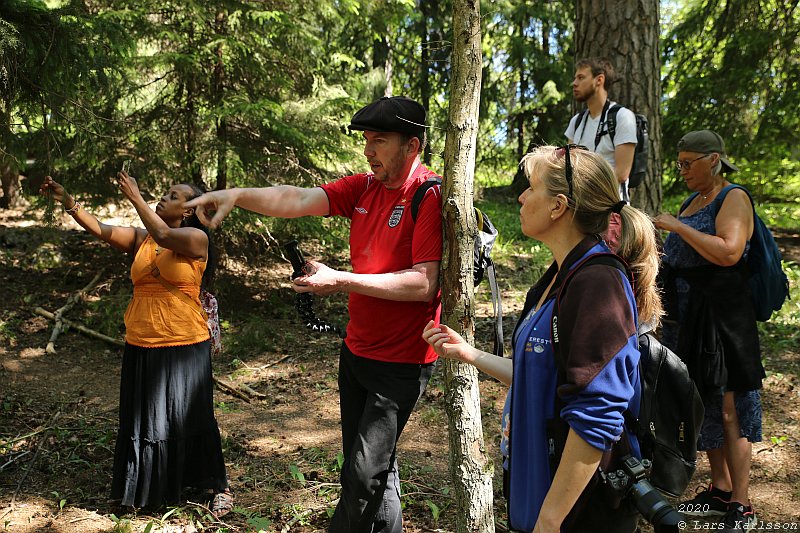 Andy give us instructions how to control the background light.
---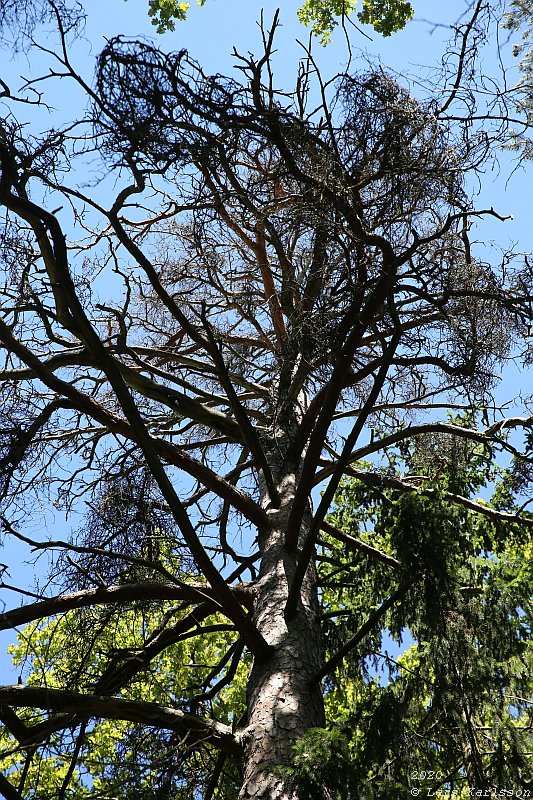 The branches of the tree give an exiting view.
---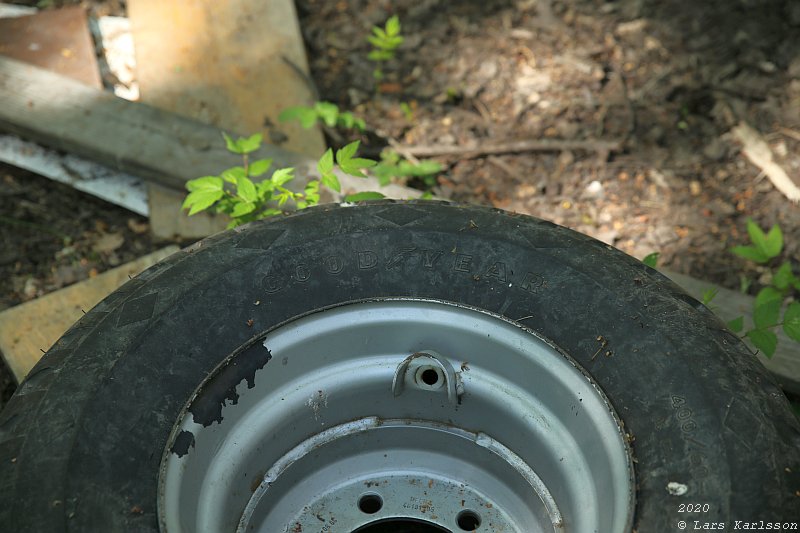 An alien thing in the nature.
---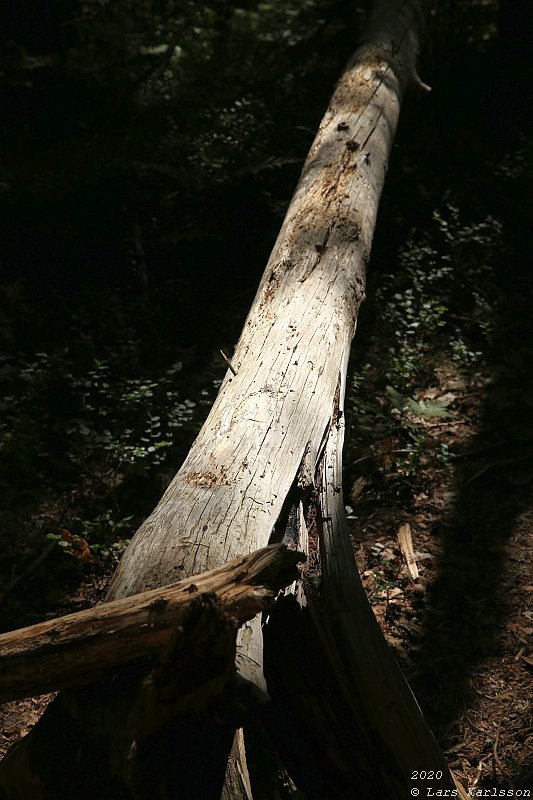 A fallen dead tree.
---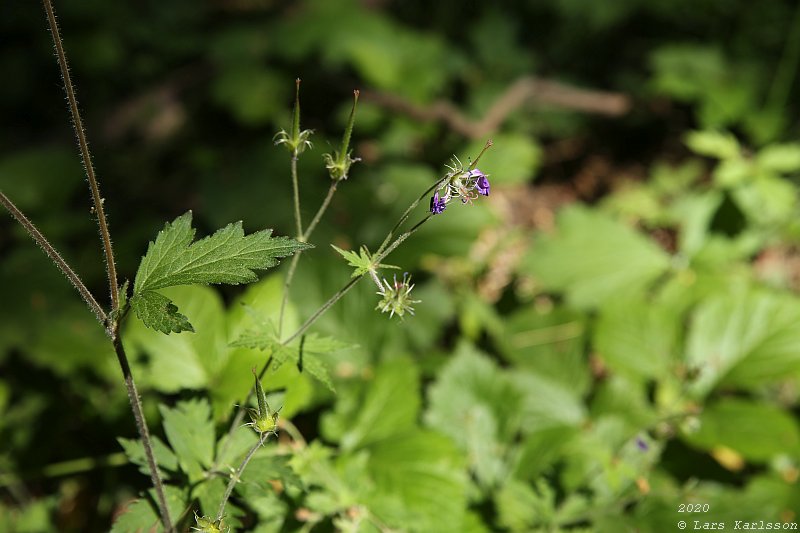 A close up of the blue flower. I can't do real macro photographing with the lens I brought today.
---
More exiting objects to photograph.
---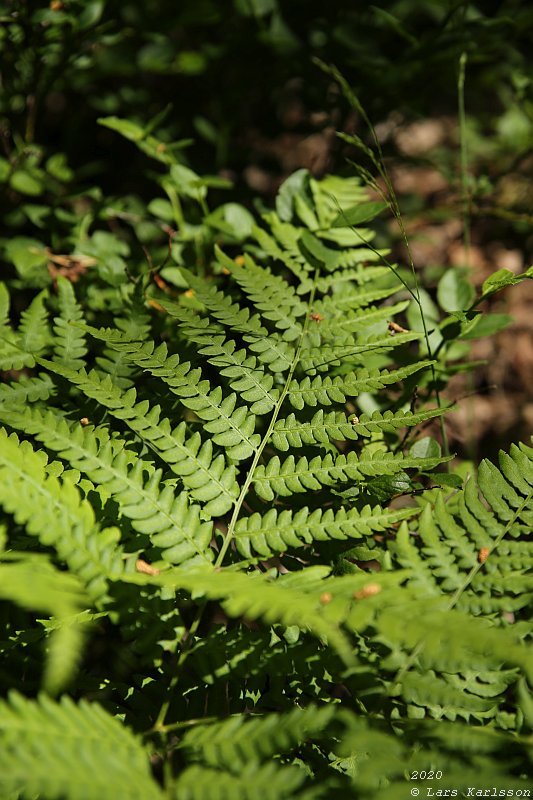 Leaf of a fern, even this one is underexposed by 1/3 step.
---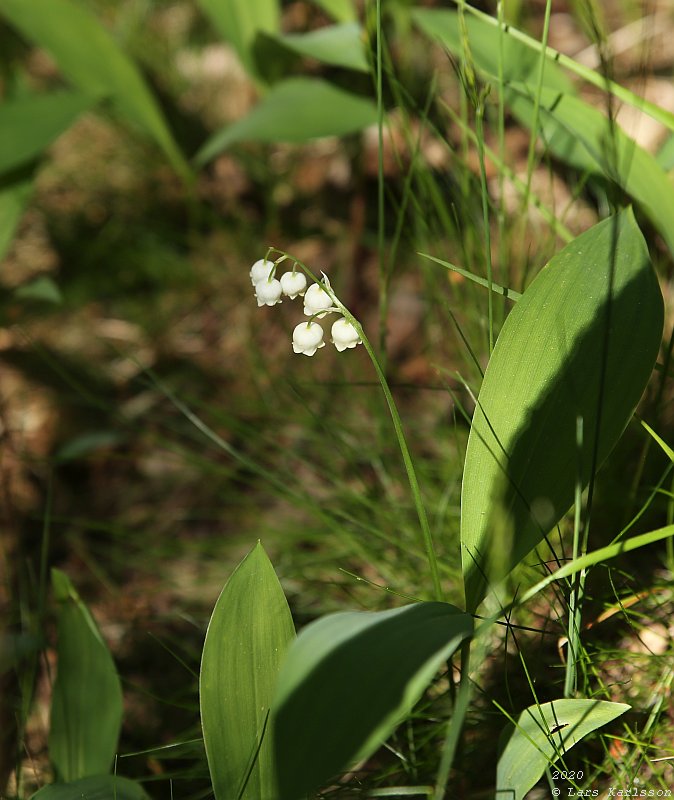 When I took this photo I had problem with the light and contrast. I should have brought the reflex screen. With that I can have better control of the light.
---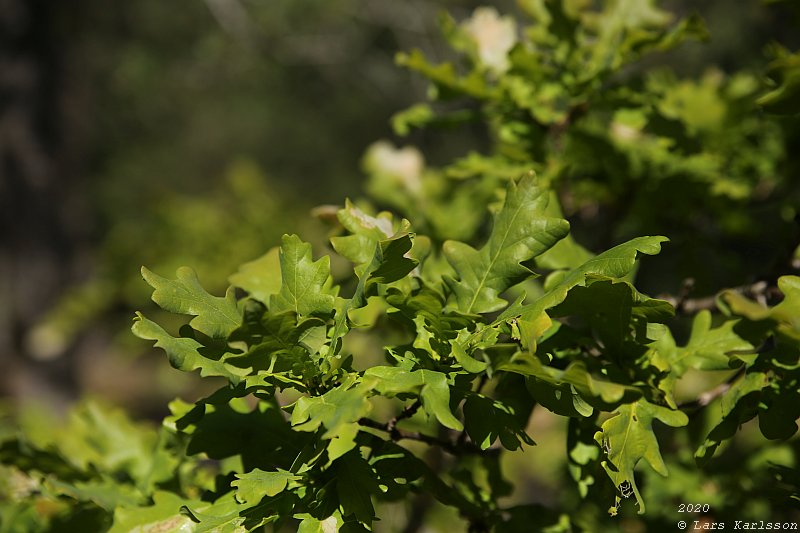 Deep green oak leaf.
---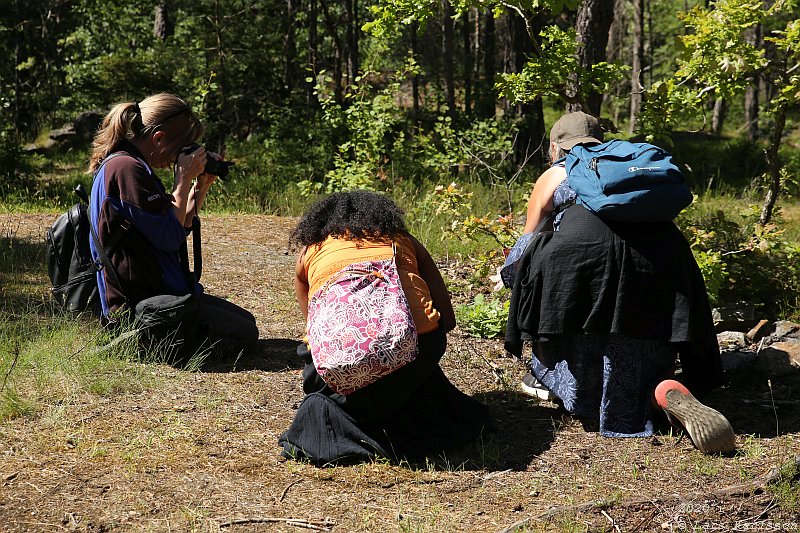 The girls have found something interesting on the ground. Let us know what it is !
Gunilla tells us:
It was some withered oak leaves.
---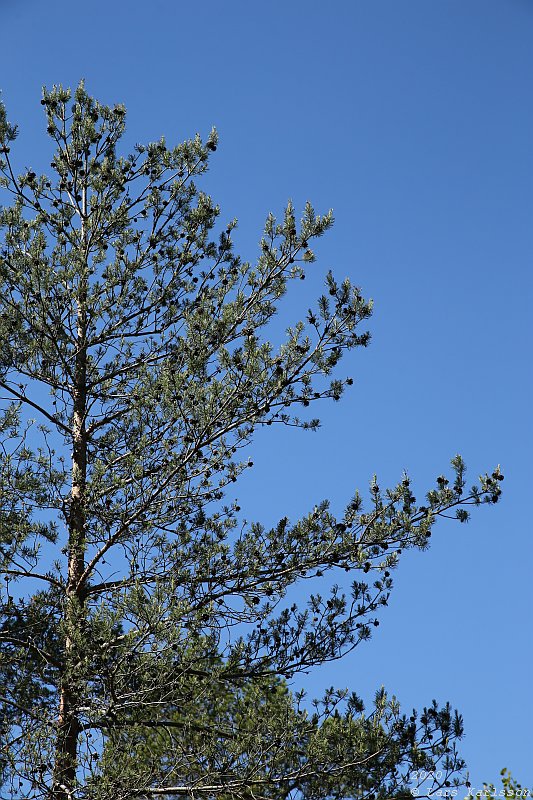 A tree against the blue sky background.
---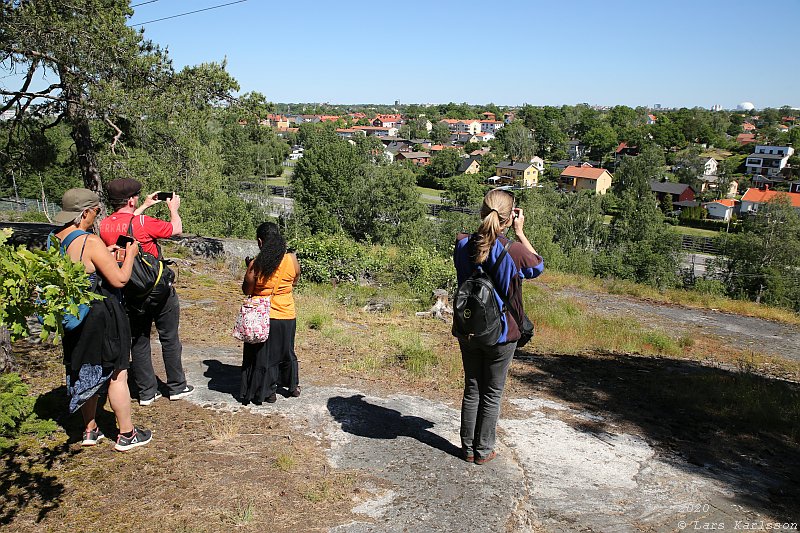 We climb up to the summit and get this panorama view over the village Örby. Andy show us techniques how to take panoramas with smartphones.
---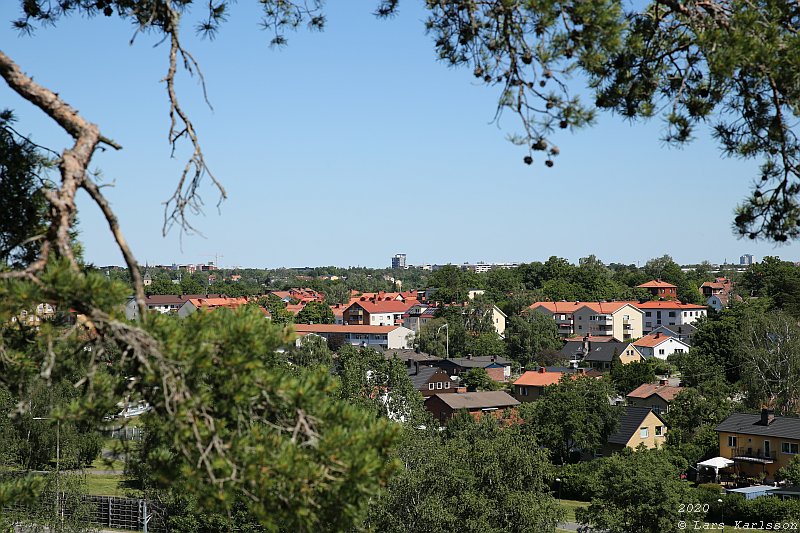 In the background we see a new building.
---

Panorama photos is always fun to take. To get this panonrama I took plenty of photos to have a really wide image.
---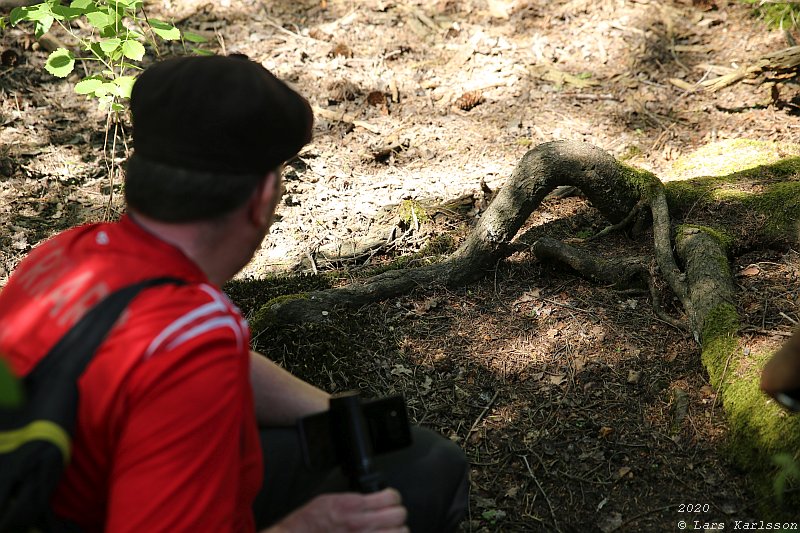 Andy discuss with us how to use these exiting object and how to handle the contrast.
---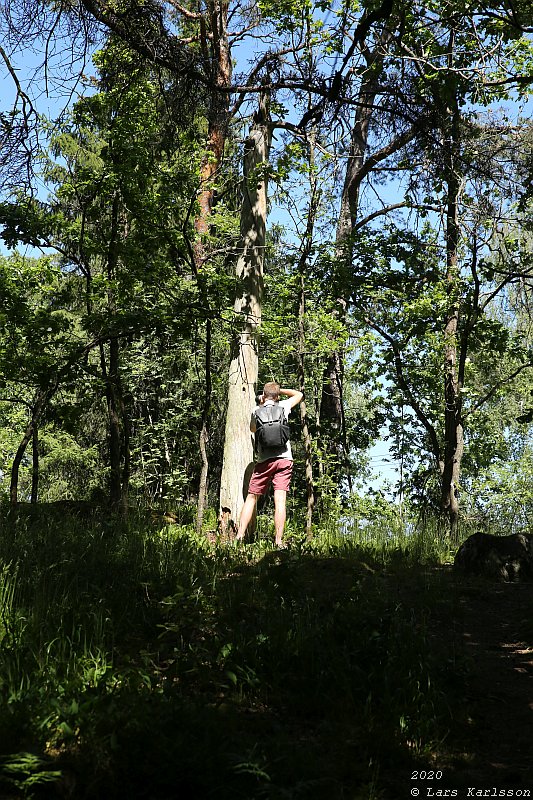 One more exiting tree.
---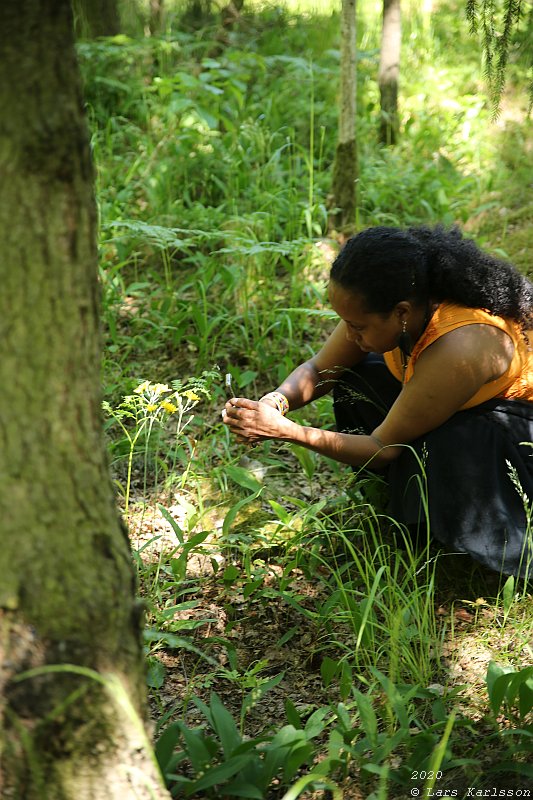 Practicing on photographing flowers.
---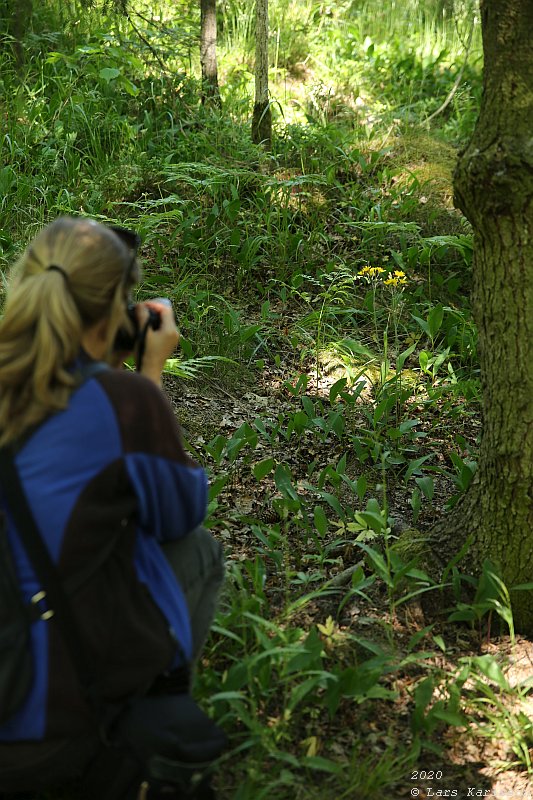 Gunilla found a yellow flower.
---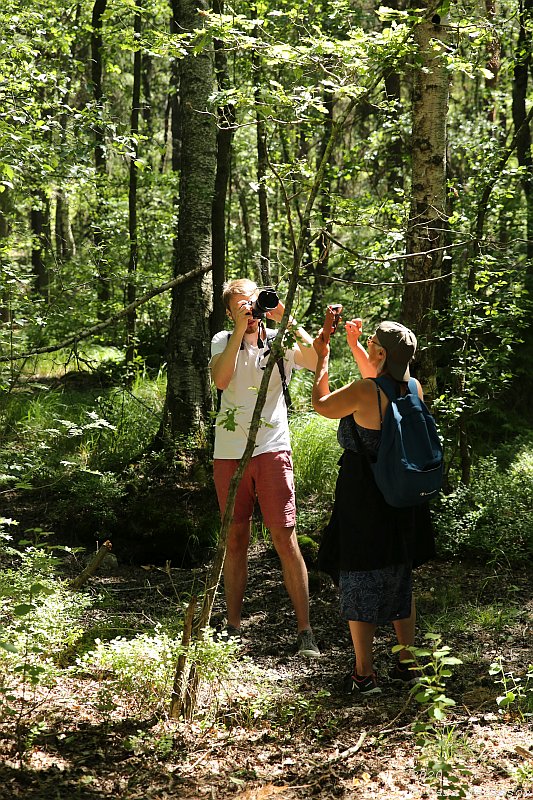 They found something in the tree.
---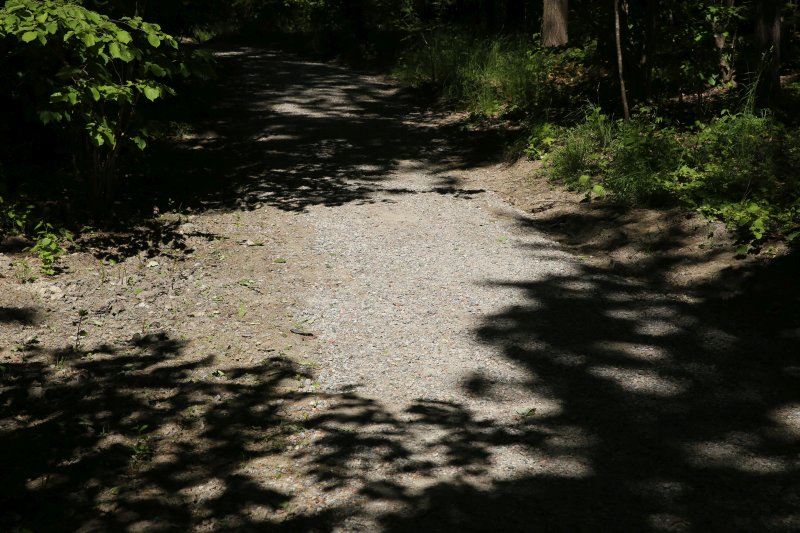 On this sunlit street we practice to take portrait photos. Andy show us how to use with or without flash.
---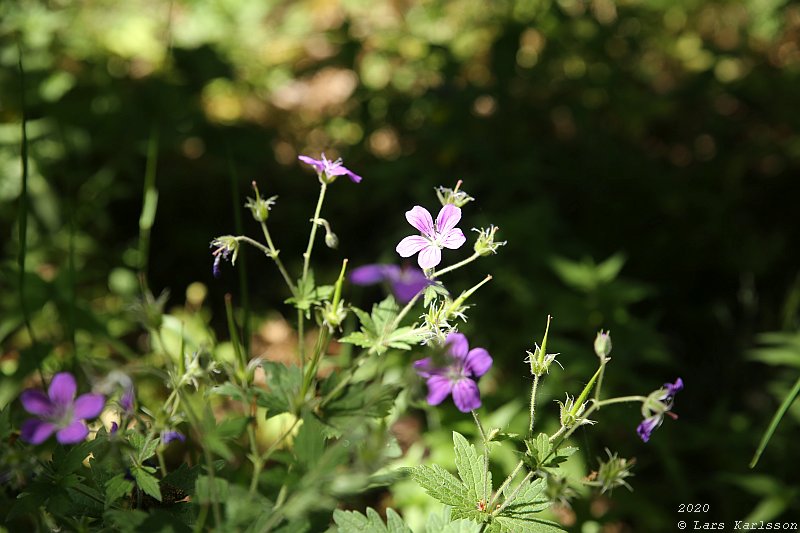 Close up of another flower.
---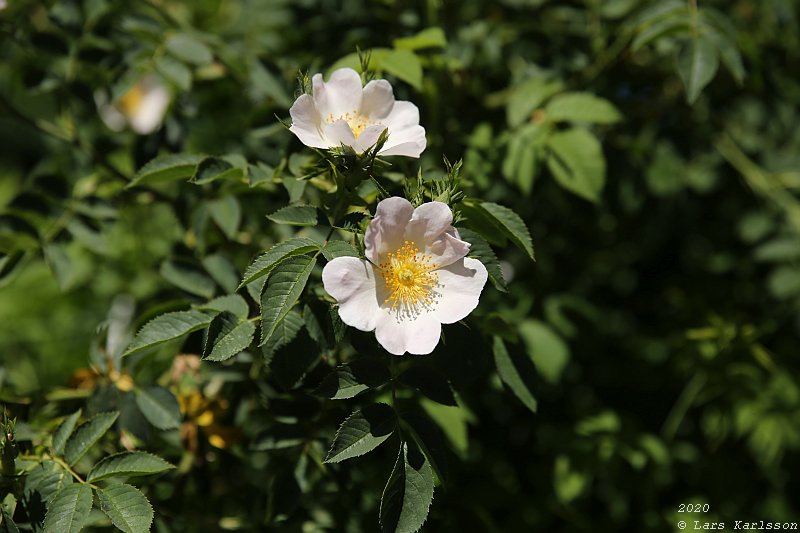 White flower.
---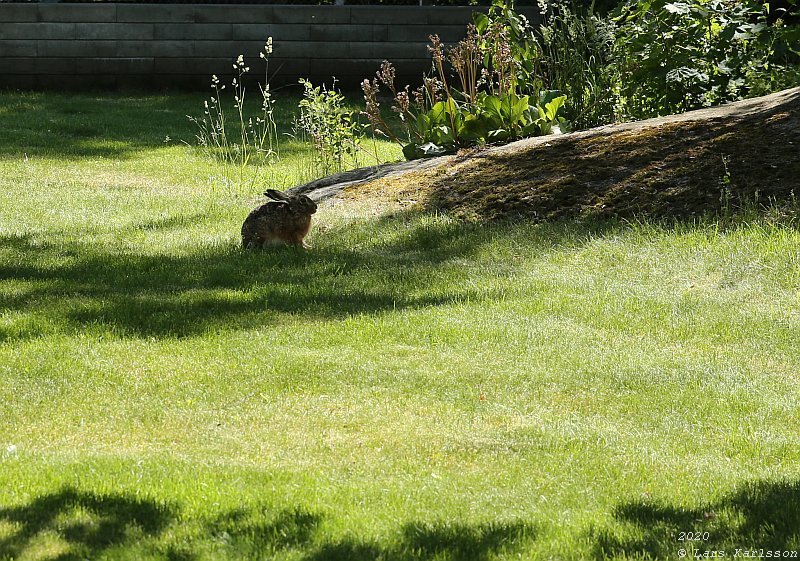 Oh, a rabbit. Please Mr rabbit, get out to the sunlit place and come closer.
---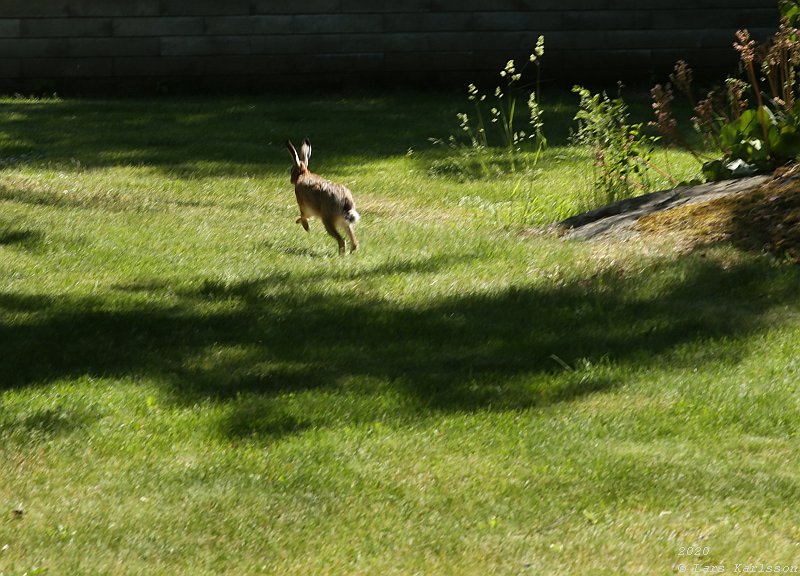 Hey, why are you running away from me ?
Gunilla and I thanks Andy a lot for the great day !
---